TudorSink_NFT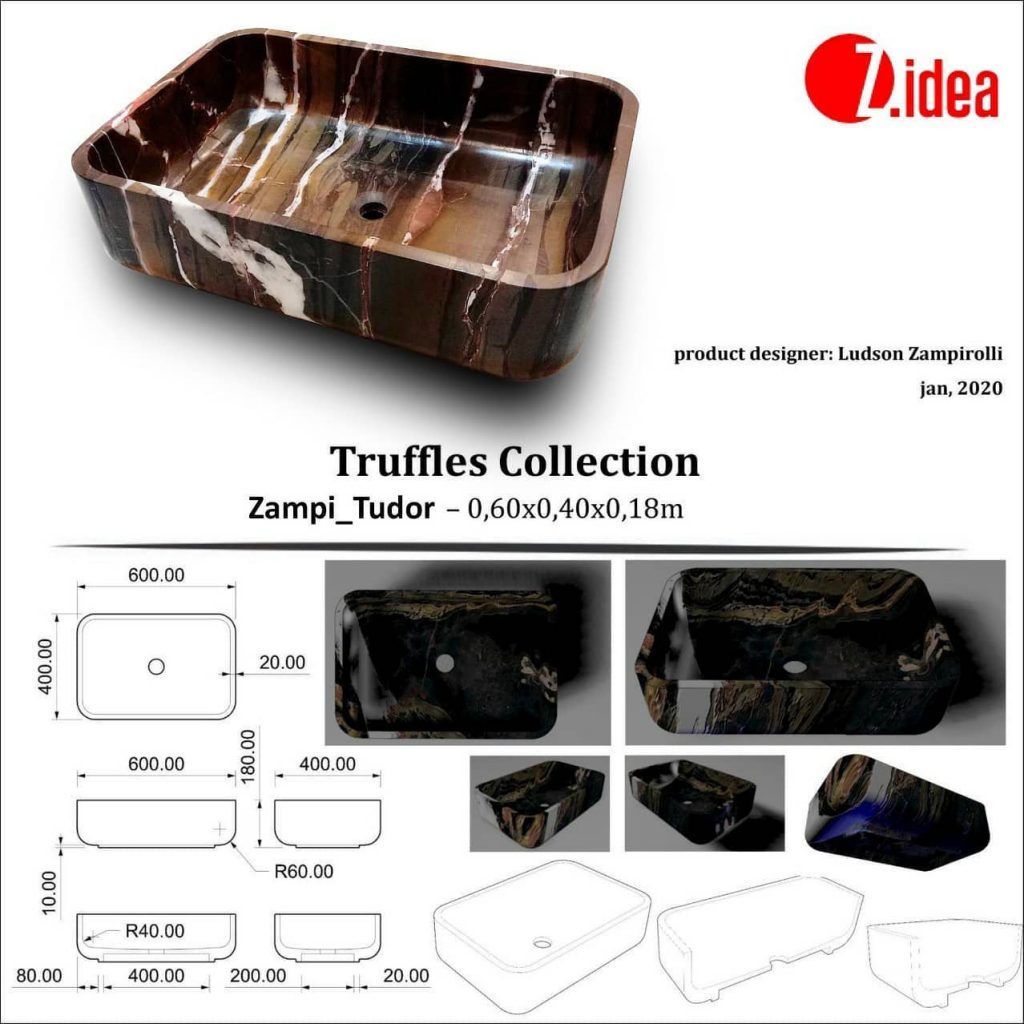 TudorSink_ NFT is a 3D file designed by Ludson Zampirolli.
The use of this file is free for architects and interior designers to use in their 3D digital projects.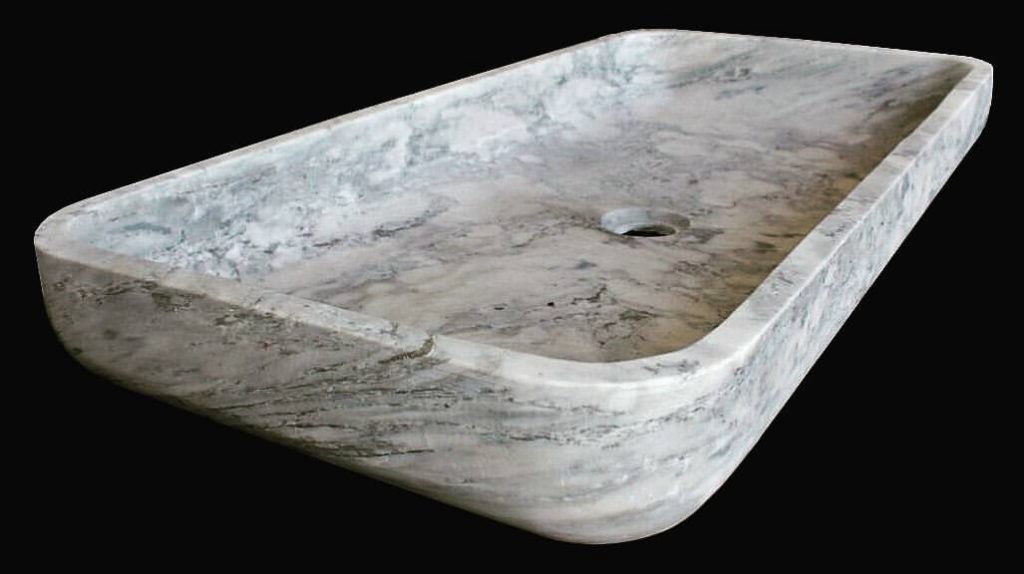 Its reproduction for 3D printing and machining of natural stones by CNC technology is only permitted by a manufacturing contract with the author of this design, Ludson Zampiroli. By means of a document with a Hash code, determining the conditions of patrimonial and moral rights.
The benefit of TudorSink_NFT is the contact that makes possible the documentation of authorship, authenticity, serial number and the commitment to respect Ludson Zampiroli's copyright, good industrial production practices and the selection of the best natural stones. Get in touch and check the authenticity of your WindSink: contato@zidea.com.br