Sea Sink NFT
This concept is the future about design, about authoral and about natural stone to unique environment!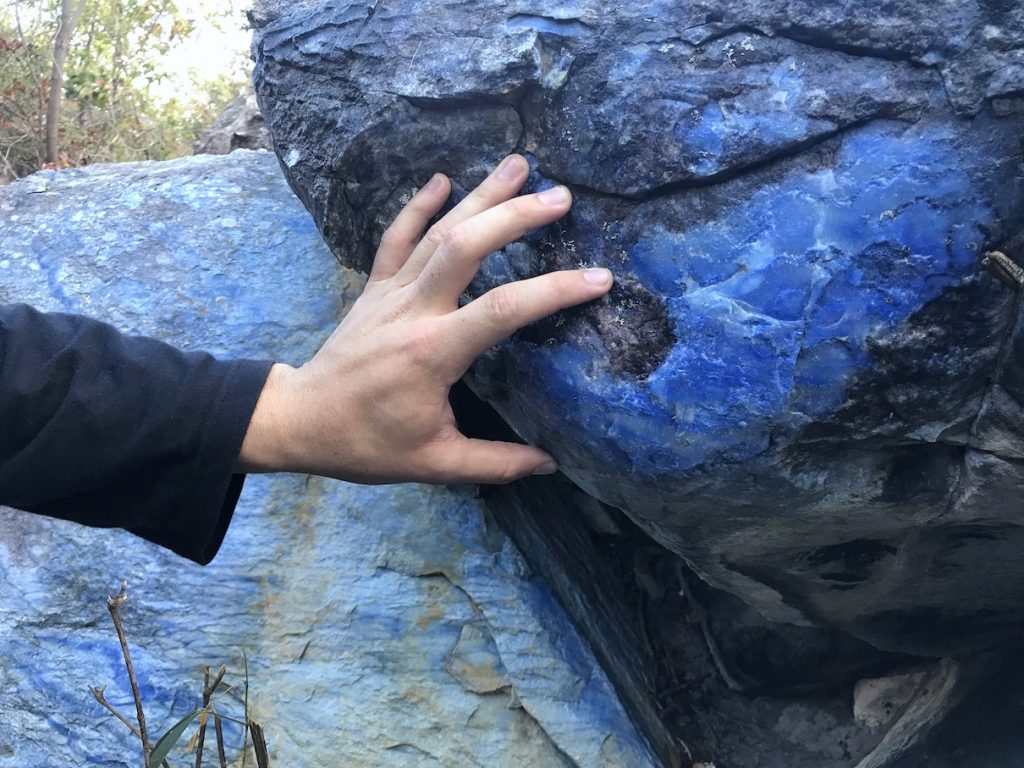 A unique Brazilian Natural Stone + Z-idea concept design (BIM, Grasshopper, Rhino, CNC Machines, Computational Design, Brazilian Stone Hunter, passion… ), direct by Ludson Zampirolli.
NFT is the future present!
And "Digital Twin" is a Z-idea concept about NFT.
Which will be released digitally at Fuori Saloni 2022 in Milan, Italy.